Actionable Reports
It means that report generation is provided on-demand by users to take action on property management decisions.
Fast and actionable reports are generated for client forestland properties showing value, timber harvest timing on each timber stand, elevating economic findings to the level of parcel value for Chief Financial Officers, Accounting Administrators, Forestland Appraisal, and Land Management Executives. Reports are guided by Client-set financial variables, calculated within minutes (generally less than 5!), and generated to downloadable PDF reports.
The Forest Resource Analysis System Software (FRASS) is offered to clients as a Software-as-a-Service (SaaS) Subscription package. When a client creates an account with us, it is locked from other user's access. Our Client's data are not shared with anyone else. Subscription Accounts can allow multiple Authorized Users to access property records and can even collaborate on the information used for Delivered Log Market Portfolios and Real Price Appreciation (RPA) Portfolios to apply to parcels and generate timber stand harvest scheduling solutions.
The FRASS User does not need powerful computers with extensive RAM or storage space to access the FRASS software and combine the associated databases. Users need only a web browser with connection to the internet over a thin-client (or better). FRASS delivers the processing power, computer programs, data structure, and internet security to the benefit of Users.
When Users arrive at the secure FRASS site, and identity has been verified (two-factor verification), they rely on FRASS servers to generate access to property databases, economic data, computer programming algorithms, and report generators to initiate interactions leading to forestland property analysis results. Desktop and Smartphone Users alike can access FRASS from their office, or while in the field – as long as there is a stable internet connection.
Eliminating thick PC clients with software to be installed provides a huge initial savings as organizations need not purchase and install specific software on each PC. Ongoing maintenance costs are lower: we perform ongoing maintenance centrally without upgrading each User's machine. When an upgrade or update to the FRASS system is made, all users get those benefits immediately.
Communications between authorized users are made through the FRASS interface. Any authorized user can modify guiding economic variables or assumptions made, but when they are shared with other users, an email notifies the recipient informing that a change has been made: the changes are not sent via email, only notification to log into the Platform and observe the changes. Security is maintained at all stages of processing.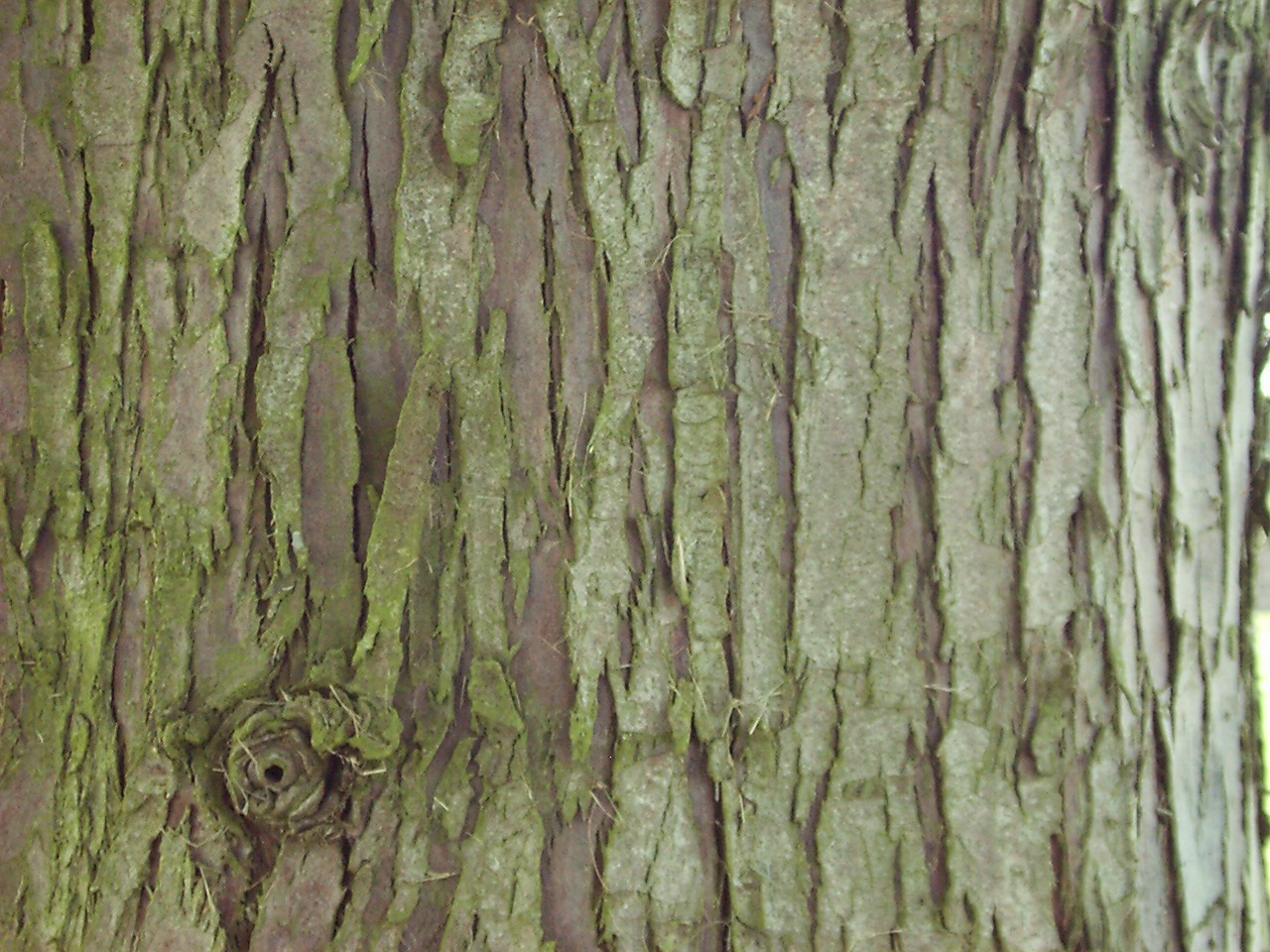 According to IBM, the top five advantages of software as a service (SaaS):
Reduced time to benefit
Lower costs
Scalability and integration
New releases (upgrades)
Easy to use and perform proof of concepts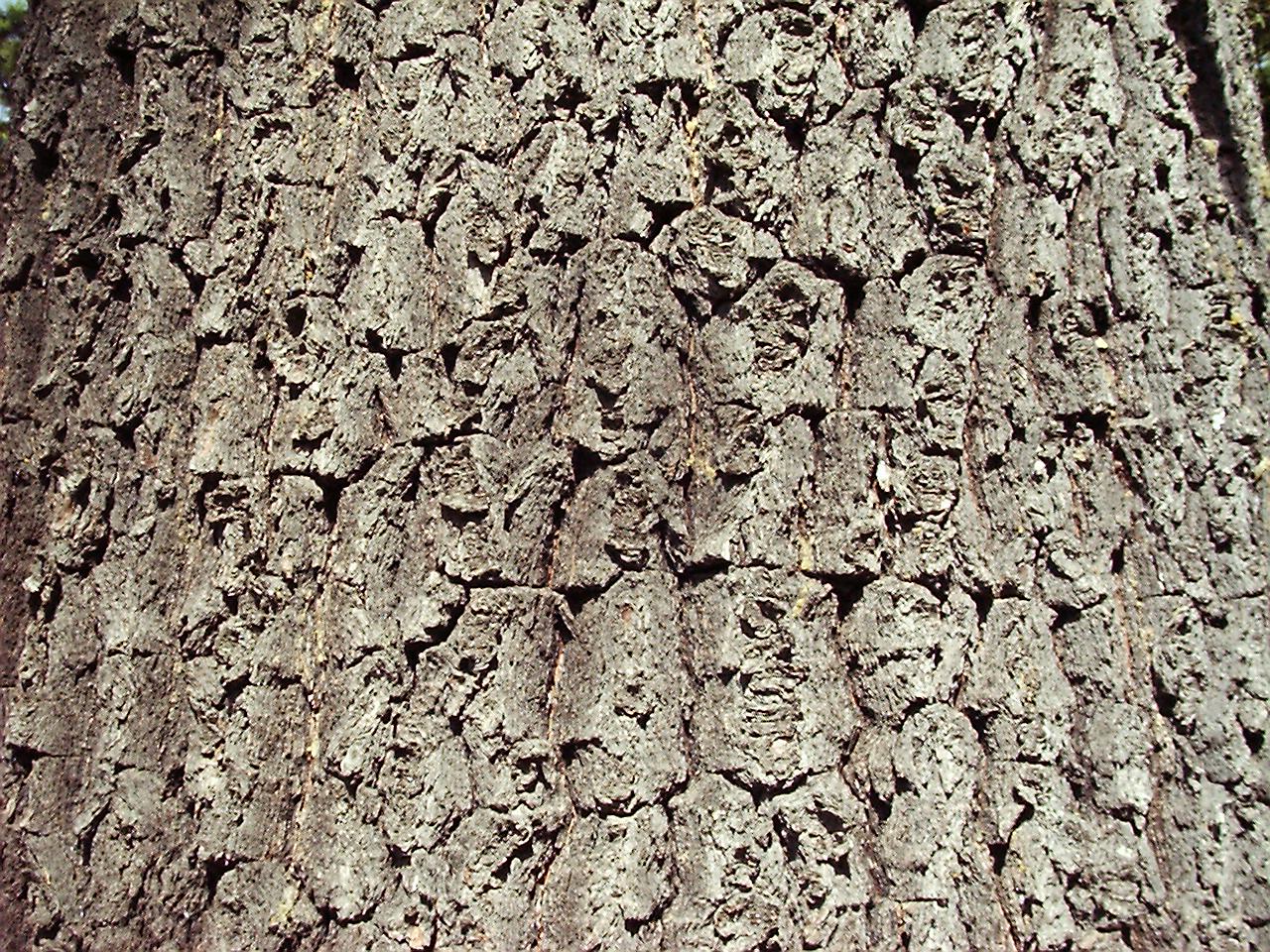 Speed and Accuracy Matter
FRASS combines state-of-the-art technologies in web hosting, database administration, active server page programming, data encryption, secure socket layer structure, and data shielding on our servers. These are all united by programming to generate insights previously not seen or applied to forestland properties.
As a SaaS solution, the FRASS software, databases, and hardware are updated on our servers. The User does not need to install the updates, or worry about compatibility issues associated with host Operating System versions. The FRASS designed servers operate with several individual core processors, extremely high amount of processor RAM, and robust storage capabilities to ensure that data are retrieved and processed quickly, and reported to the User with very little latency from request-to-report.
By integrating ESRI software online interface connections, we display interactive live mapping of forestland owner property aerial imagery overlain by property lines and other features to give users a rapid reference to where the parcels are located. No sensitive data are transferred through this interface, but users receive rapid confirmation of property locations.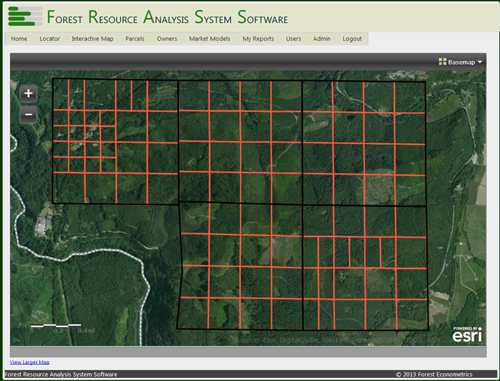 Ziff Davis B2B reports SaaS "offers some unmatched benefits, including: scalability, ease of upgrade, (and) lower IT administration needs".

The FRASS program came into the realm of computing accessibility under the SaaS profile to bring these opportunities to the forest management world.
Access to the FRASS Demonstration Site
We operate a FRASS Demonstration Site using real forestlands from the University of Washington, School of Environmental and Forest Sciences' Pack Forest near Eatonville, Washington. This site covers 5 sections of land that we have divided into 10, 20, and 40 acre parcels for demonstration purposes. The parcels are owned by a collection of fictitious owners like Gifford Pinchot, Ralph Waldo Emerson, and Rexford Daubenmire. Other names are more contemporaneous but all were created to demonstrate how multiple owners with a single or multiple parcels are arranged in the FRASS program.
It demonstrates how economic data are collected, and parcel/timber stand reports generated. We do not imply endorsement by the names of the living, as they are applied to ownership on this demonstration site, we mean it only as positive recognition of the people we reference.
This demonstration site uses actual land specific characteristics such as LiDAR generated digital elevation models, soil survey data, streams, riparian zones, threatened, endangered, and sensitive (TES) species habitat, public land survey system identifications, and specific road networks. Forest growth modeling was completed on forest timber stands mapped by the University of Washington within the Landscape Management System (LMS) program training materials and the Forest Vegetation Simulator (Prognosis).
Visitors interested in learning more about the FRASS Program can request access into the FRASS Demonstration site. We treat access into this site as if it were access to a client's subscription service. When you request access, you will be first given a site password to access the program to complete a short information request and agreement to the terms of use. When approved, you will be given a short tour of the service and access into the site. It is generally granted within a day (or less). You will be e-mailed a temporary password to the system unique to your account. As you log into the system the first time, you will be prompted to create your personal password for future program access. The temporary password is active for only 24 hours and works for only one entry into the site. Your permanent password remains active until the account is closed.
There is no charge to enter the demonstration site.
To get started, send us an e-mail. We can start your exploration into the program now!