D&D Larix, LLC
Forest Econometrics, makers of the FRASS Platform
Forest Econometrics

Forest Econometrics is home to the FRASS Platform, hosting forest management organizations achieve financial optimization solutions. These activities are managed through D&D Larix, LLC, a natural resource consulting company. We work with clients addressing natural resource management issues spanning forestry, wildlife habitat,  anadromous salmon river environments, natural resource economics and policy activities. Our projects have addressed issues in North America, Europe and Asia for clients representing counties, states, Indian tribes, federal governments, and private organizations. Whether we bring a different background to your organization, or a different view, our analysis of your task will receive our full attention and dedication.
Contact us to continue this discussion.
D&D Larix, LLC
1515 NW Kenny St.
Pullman, WA 99163-3724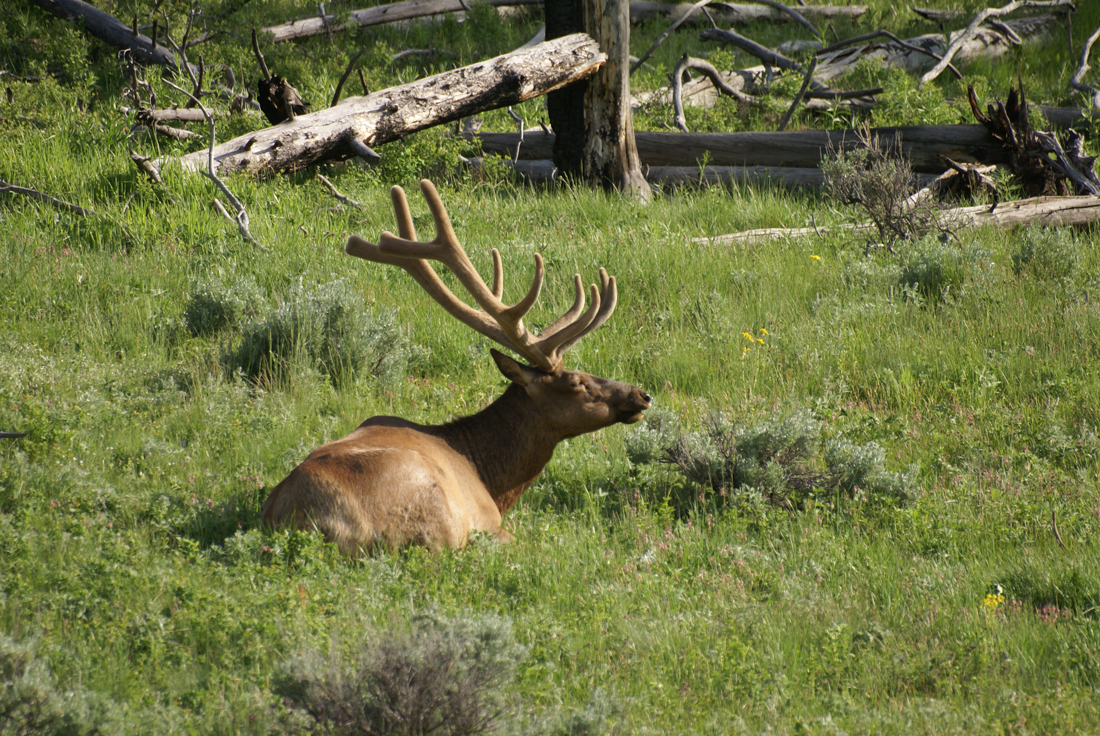 Telephone: +1-509-592-7650
WhatsApp
: Bill Schlosser at 509-592-7650
D&D Larix also hosts the
Resource Analysis
web domain. Everything available on that domain is extended into this domain as well.
We respond to all inquiries, requests for assistance, and participate in discussions with folks seeking input or collaboration. Generally, e-mail is a preferred first-contact medium – even if it is to arrange a time for a discussion with the people you want to talk with.